Career Opportunities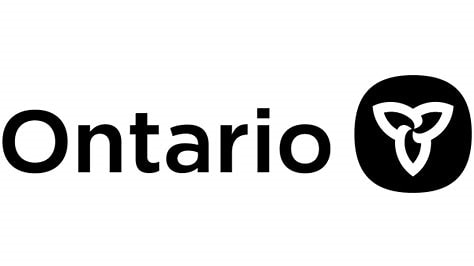 Greenhouse Floriculture Specialist
Please apply online, only, by Tuesday, May 16, 2023, by visiting www.ontario.ca/careers, and entering Job ID 197685 in the Job ID search field. Please follow the instructions to submit your application. Faxes are not being accepted at this time.
---

The Department of Biological Sciences at the University of Toronto Scarborough (UTSC) invites
applications for a full-time tenure stream position in the area of Plant Evolution and
Development. The appointment will be at the rank of Assistant Professor, with the expected
start date of July 1, 2023, or shortly thereafter. >>>>more
---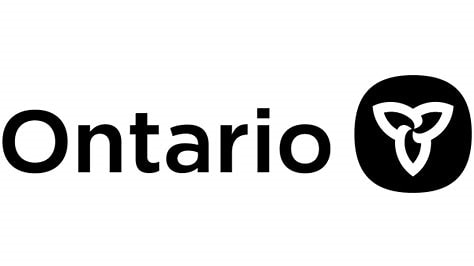 Soil Management Specialist – Horticulture
Do you have knowledge and understanding of, and experience with, new, emerging or existing practices, products, technology, and research and innovation related to soil management with a focus on the horticulture sector? Do you want to play a key role in supporting the competitiveness of Ontario's agri-food sector? If so, consider this opportunity to join this team as a Soil Management Specialist - Horticulture!
Soil management is a critical component of agricultural production, nutrient management and resiliency to climate change. Help us transform new research and ideas into practical programs, products and services which will ensure Ontario's agricultural sector remains competitive and environmentally responsible both now and into the future.
---

NSERC Tier 1 Canada Research Chair in Plant Synthetic Biology. Professor or Associate Professor, Tenured. >>>>More